Things to do in Aldeburgh, Suffolk




Aldbeburgh was made famous in recent times by the refurbishment of the Snape Maltings on the site of a former brewery. The magnificent concert hall is the setting for music and literary festivals. Outside are stone statues by Henry Moore and Barbara Hepworth.
The rest of the Maltings has a cafe, shops and exhibition of how the site was once used.
Aldeburgh town itself is further down the road and has the claim to fame of having a super fish and chip shop which visitors frequent from far and wide. There is a spectacular statue on the beach which despicts an open shell. It is by Maggie Hamblin which was put there to commemorate Benjamin Britten.
Description by Diana Hitchin
Share this page




Images of Aldeburgh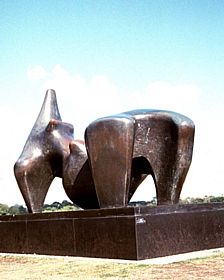 * Distances shown are in a direct line. Distances by road will be longer.