Things to do in Glyn Neath, South Wales




We have just received a description of Glyn Neath from one of our readers.

This description is currently being prepared for publication and will appear on this page within the next few days.


Share this page




Images of Glyn Neath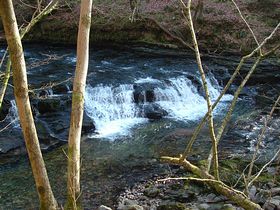 * Distances shown are in a direct line. Distances by road will be longer.