Things to do in High Ham, Somerset




High Ham is situated high on a wooded hill, with panoramic views across the levels. It has an interesting church with parts dating back to the Norman period and a 19th century thatched windmill unique in Britain. The animal sanctuary at Heaven's Gate is nearby.
Share this page




Images of High Ham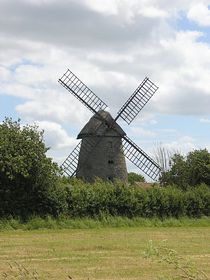 * Distances shown are in a direct line. Distances by road will be longer.