Things to do in Montacute, Somerset




At Montacute the continuous progression of history is clearly visible in the buildings and monuments of this important medieval village below St. Michael's Hill. Montacute House was completed in 1601 for the Phelips family, which held the estate for more than three centuries.
Share this page




Images of Montacute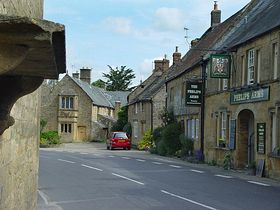 * Distances shown are in a direct line. Distances by road will be longer.